Get access to each and every course and masterclass we've made during 2020.
13 Courses (4 units each)
9 Masterclasses
Learn the Blueprint for EVERY area of Musical Theatre that a true performer must know of.
THE COURSE INCLUDES CLASSES ON:
Auditioning
Vocal technique
Vocal health
Building your songbook

Monologues

Scenes

Dance technique

Musical theater history

The mindset to become unstoppable
Our teachers are here to guide you and help you on your career so you get clear on the next steps you need to
move forward
and
achieve your dreams.
GOALS OF THE COURSE:
Master the building blocks of basic theater, performance and storytelling techniques
Practice improvisational skills while discovering how to maintain professionalism on stage
Learn basic audition techniques
Learn choreography and various dance techniques
Discover what training and preparation are required for various roles and career paths.
Our teachers have taught in these places and many more:
Full Access to every GO Broadway On-Demand course in English:
Plus every English Masterclass from the GO Broadway Summit:
Beside musicals, their work has been featured at: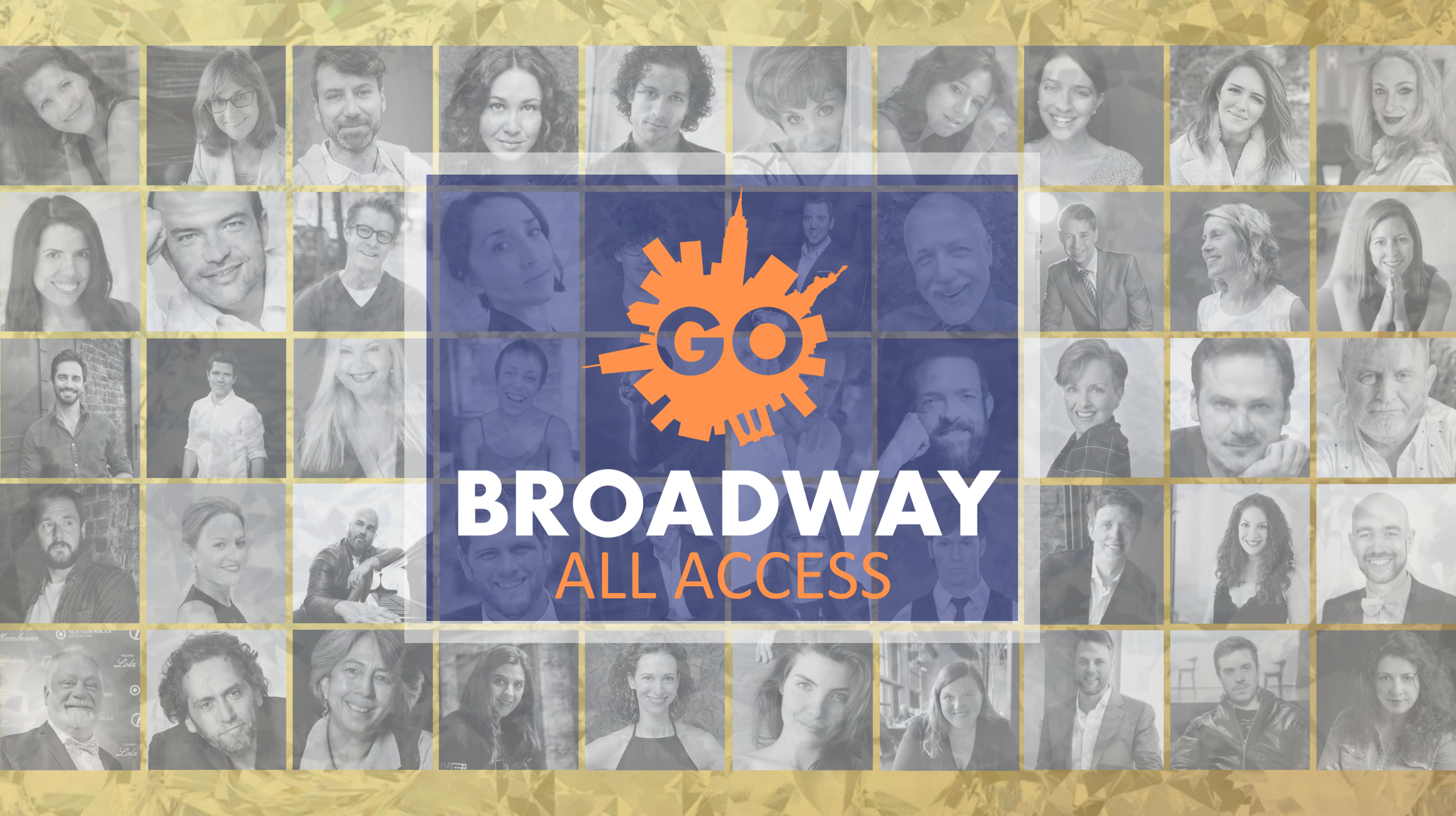 The All Access experience:
Find what moves you.
Find what works.
Become the artist others want to work with.
Become unstoppable and achieve your dreams.