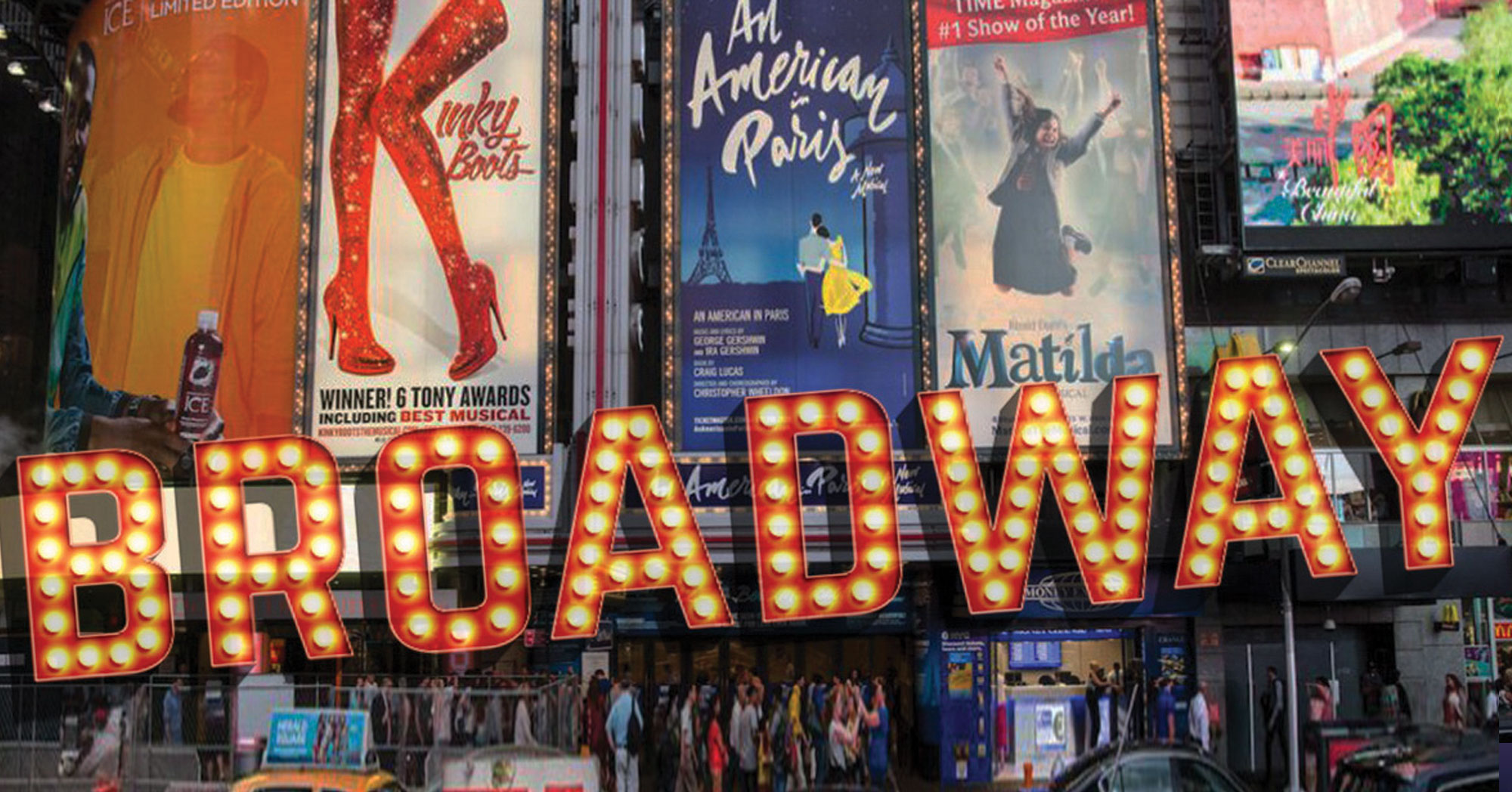 Foundation Program
This introductory Musical Theater program covers all areas of performing. Learn the basics of each discipline to set a strong foundation as an artist. Courses are taught in English and geared towards students and professionals of all levels. Students must be 13 years or older to enroll in this program.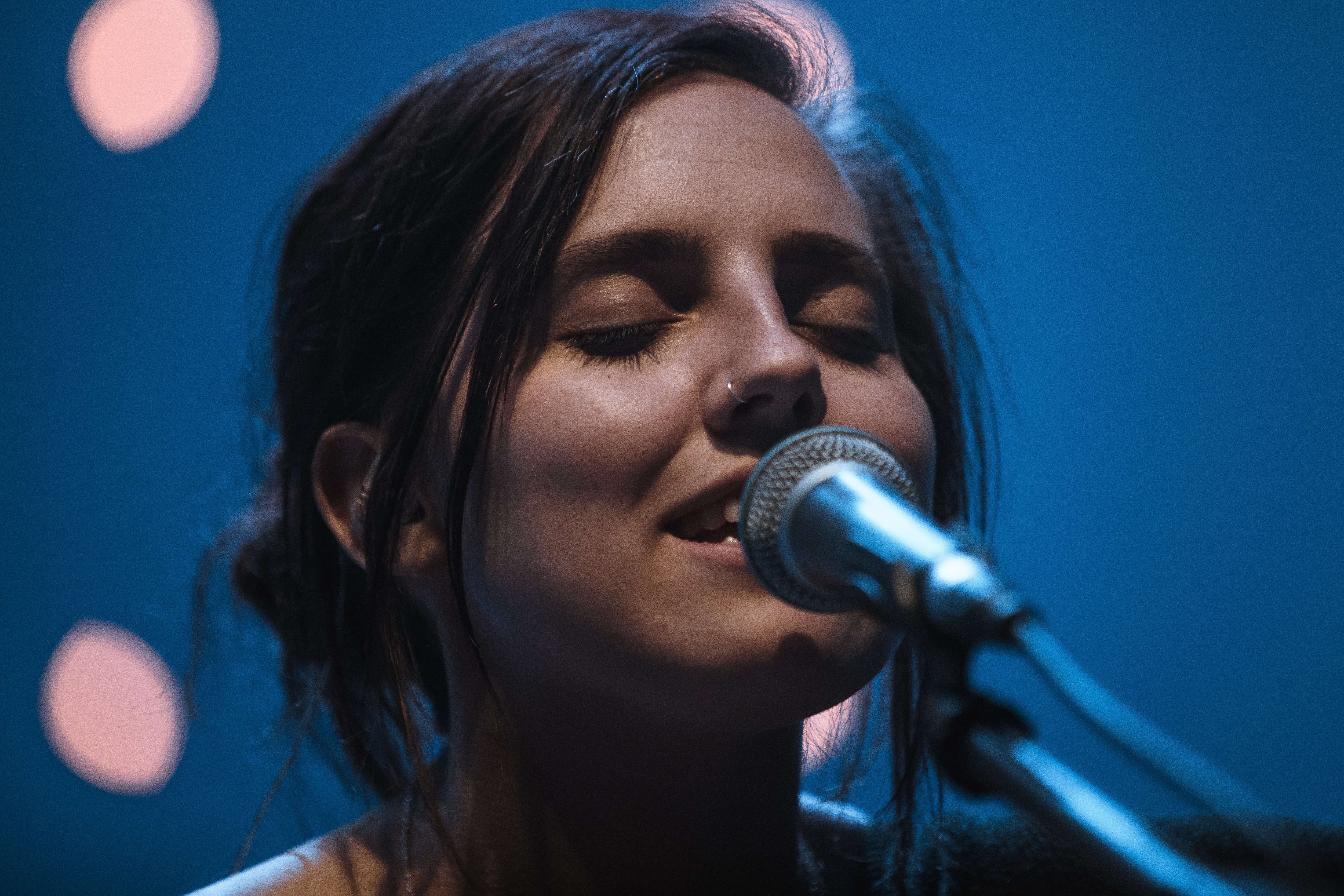 Voice
Learn what it takes to become a triple threat performer from classical musical theater to contemporary pop-rock styles.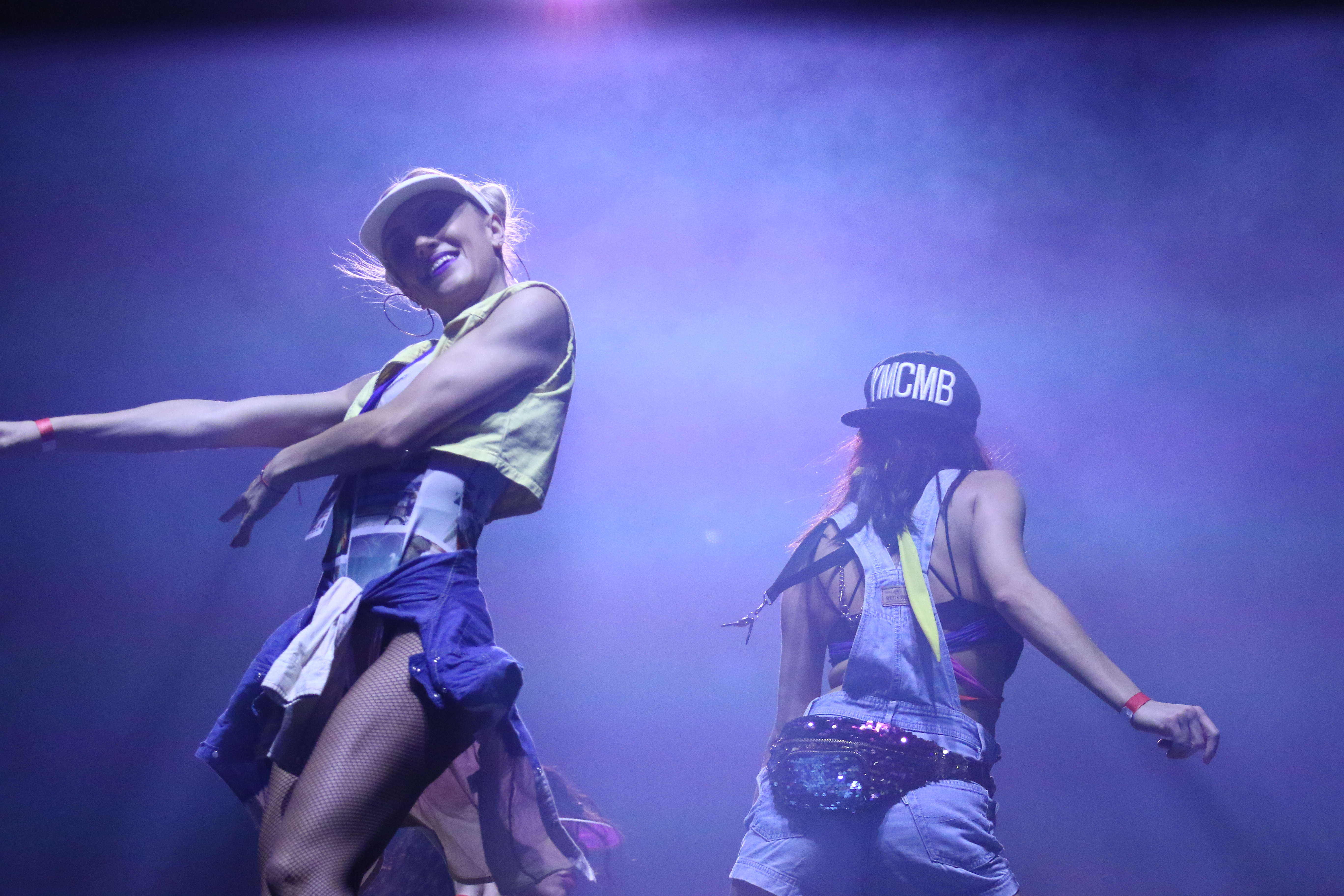 Movement
Explore movement for actors and various dance styles including ballet, jazz, tap, hip hop and theater dance.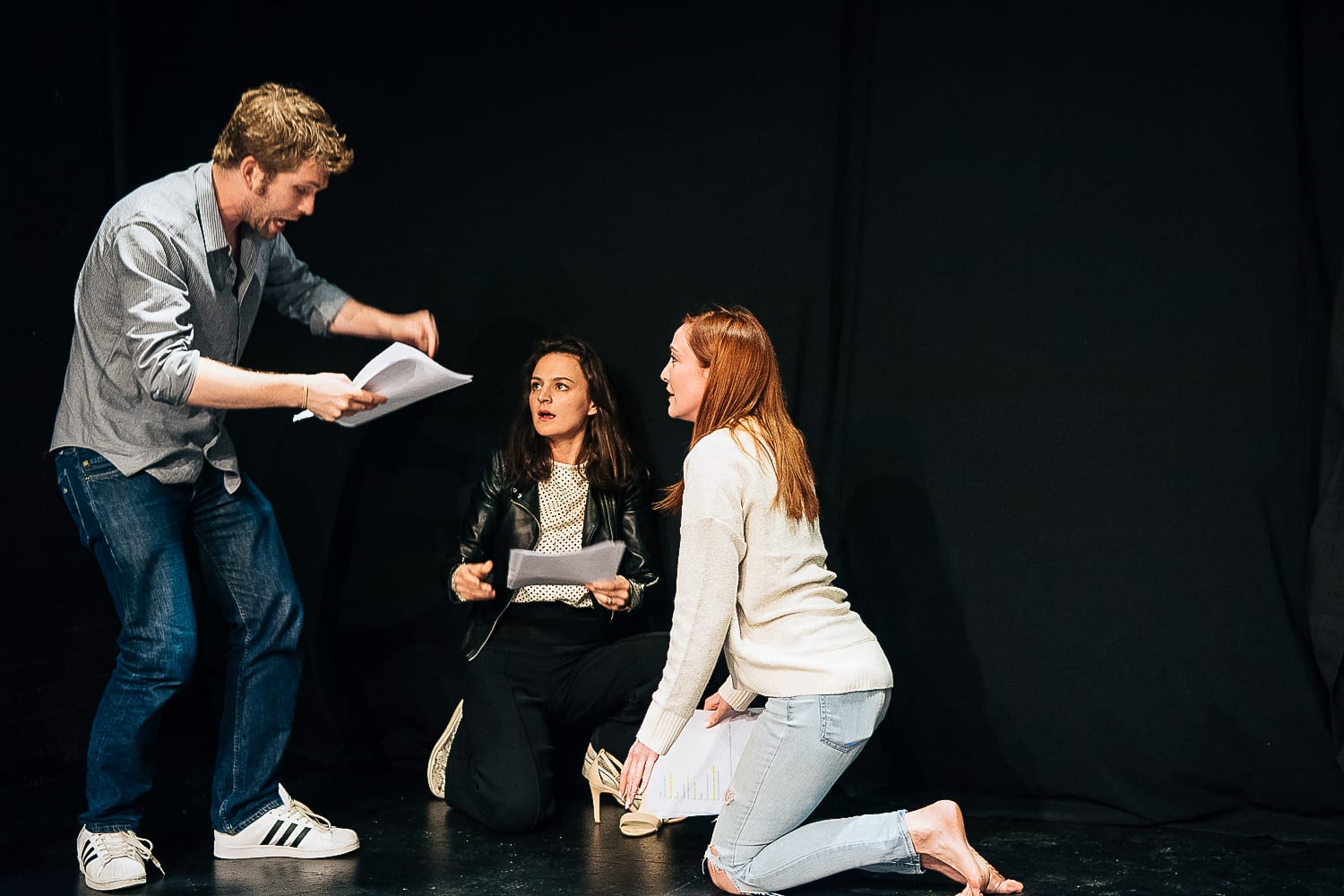 Acting
Discover acting techniques from Shakespeare to contemporary scene study and acting for film and TV.
This program includes 30 courses (4 classes each), 36 masterclasses, presentations and materials to enhance your learning experience.
GOALS OF THE PROGRAM:
Master the building blocks of basic theater, performance and storytelling techniques
Practice improvisational skills while discovering how to maintain professionalism on stage
Learn basic audition techniques
Learn choreography and various dance techniques
Discover what training and preparation are required for various roles and career paths.
Our teachers have taught in these places and many more:
Beside musicals, their work has been featured at:
Full Access to every GO Broadway On-Demand course: